ENDOW MONTANA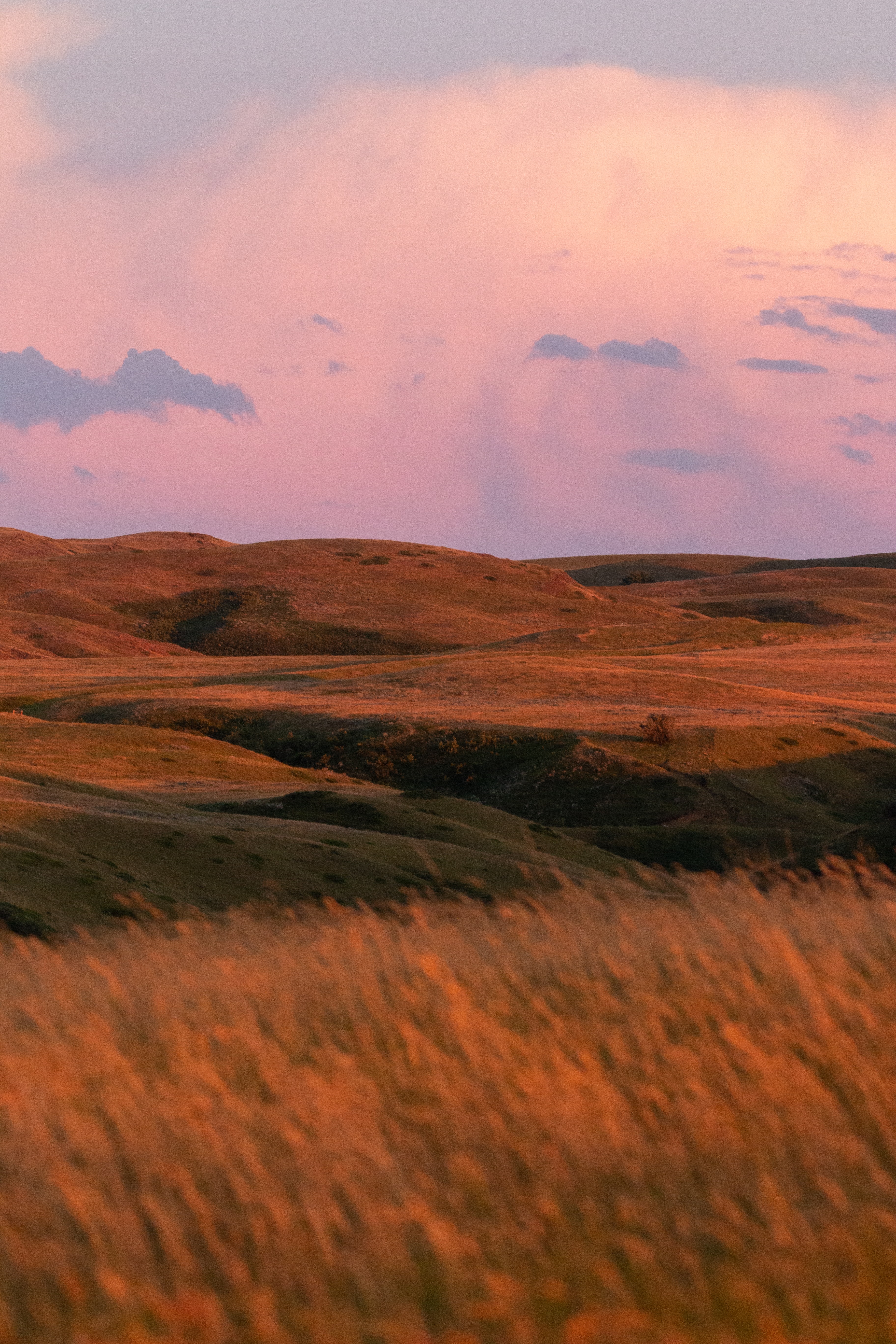 Established in 1997 to encourage individuals, businesses and organizations to make lasting charitable investments in their communities, the Montana Charitable Endowment Tax Credit creates an incentive to give to charitable endowments. Montana is one of only four states to provide an endowment tax credit program, which is meant to to encourage individuals, businesses and organizations to make lasting investments in their communities by giving to qualified endowments in Montana.
An estimated $123 billion dollars in Montana will transfer from one generation to the next between 2010 and 2060. The Charitable Endowment Tax Credit encourages a portion of that wealth to stay in the Montana communities that helped build it. Since enactment, the credit has been claimed on over $170 million in gifts given to Montana charitable endowments, generating an estimated $600,000 in distributions to Montana nonprofits each year.
The Montana Endowment Tax Credit is a Treasure State gem that has been carefully cultivated and passed forward for more than two decades. Montana communities will benefit long into the future as endowed gifts are held in perpetuity, with the earnings being deployed to advance the quality of life we want and enjoy as Montanans.
History of the Tax Credit
The Charitable Endowment Tax Credit that has so successfully created a more philanthropic Montana was initially passed in 1997, and renewed in 2001, 2007, 2013, and 2019. A stakeholder coalition led by Montana Nonprofit Association and Montana Community Foundation guided the renewal of the credit during the 2013 and 2019 legislative sessions.
The Montana Endowment Tax Credit was extended through 2025 during the 2019 Montana Legislative Session. Senator Mark Blasdel carried the bill which received strong bipartisan support as it moved through process. In the end the bill passed unanimously out of the Senate and was passed by the House 94-3.
Organizations supporting the Charitable Endowment Tax Credit
Association of Fundraising Professionals – MT Chapter
Benefis Health System Foundation
Big Sky Institute for the Advancement of Nonprofits
Billings Community Foundation
Business, Estates, Trust, Tax, and Real Property Section of the Montana State Bar Association
Carroll College
Diocese of Great Falls-Billings
Glendive Medical Center
Kalispell Chamber of Commerce
Kalispell Regional Healthcare Foundation
Montana Association of Counties
Montana Economic Development Association
Montana Association of Land Trusts
Montana Chamber of Commerce
Montana Community Foundation
Montana Hospital Association
Montana League of Cities and Towns
Montana Nonprofit Association
Montana Society of CPAs
Museums Association of Montana
National Alliance on Mental Illness – MT Chapter
Nonprofit Section of Montana State Bar Association
Rocky Mountain College
University of Montana Foundation
Yellowstone Boys and Girls Ranch Foundation
History Of The Governor's Task Force On Endowments And Philanthropy
On November 16, 1994, Montana Governor Marc Racicot invited several representatives to his home to explore the potential of endowed philanthropy to provide a secure future for Montana. These representatives included national, regional and local philanthropic foundations, nonprofit agencies, private business, and active community volunteers who shared a concern for the financial future of Montana.
The Governor focused on endowed philanthropy because it appeared to offer tangible, practical, and achievable means for Montana to renew a spirit of giving and sense of community, thereby setting the course for its own destiny.
Participants at that first conversation agreed that endowed philanthropy would provide an increasingly important vehicle to help Montana communities achieve the financial security necessary to devise and implement their own strategies and solutions. At the end of the conversation, the Governor appointed a Task Force on Endowed Philanthropy whose role was to:
Provide the leadership for a thorough examination of options and recommendation of the proper roles for the State of Montana in promoting and encouraging endowed philanthropy.
Deliberate, prioritize, and implement the best options for Montana.
Communicate progress and findings to the Governor and the people of Montana.
Establish a timeline and assign responsibilities for accomplishing the work.
The Governor's Task Force on Endowments and Philanthropy had remarkable impact on charities in Montana. Planned gifts by individuals and outright gifts by businesses added millions of dollars to the permanent endowments of Montana nonprofits. Policymakers encouraged this through innovative tax incentives, most specifically the Qualified Endowment Tax Credit. Together as partners in the private, public and nonprofit sectors, the Governor's Task Force on Endowments and Philanthropy inspired Montanans to give generously in order to make Montana a better place to live now and in the future.
In September of 2008 after 12 years of service, the Governor's Task Force on Endowments and Philanthropy handed over responsibility for promoting philanthropy and the development of endowments in Montana to the Montana Nonprofit Association (MNA).
Endow Montana is a project of the Montana Nonprofit Association with support from the Montana Community Foundation. The goal of the project is to advance charitable giving in Montana through endowment building.